About
Who We Are. Get To Know Us Better.
This is a WordPress plugin, which you can use to create multiple columns inside your content...
Why we call it "Advanced WP Columns" plugin? Well this is not a regular columns plugin where you need to have any programming skills, or to use any sort codes.
You can easily create multiple columns just with few clicks on your user interface.
This plugin actually extends default wordpress editor capability, so you will have one extra button on your editor, which you can use to interact with plugin, and not just add your content in multiple columns, you can also edit it, and even see how it will looks like in the editor before you decide to publish your post.
So I hope that you will find this plugin very useful.
This plugin is now compatible with responsive themes and has been tested with latest version of WordPress.
Cheers :)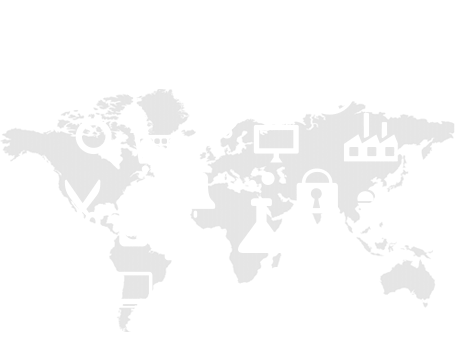 This program is free software: you can redistribute it and/or modify it under the terms of the GNU General Public License as published by the Free Software Foundation, either version 3 of the License, or (at your option) any later version.
This program is distributed in the hope that it will be useful, but WITHOUT ANY WARRANTY; without even the implied warranty of MERCHANTABILITY or FITNESS FOR A PARTICULAR PURPOSE. See the GNU General Public License for more details.
You should have received a copy of the GNU General Public License along with this program. If not, see http://www.gnu.org/licenses/